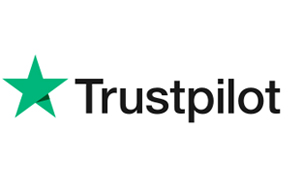 DrainageOnline.co.uk – Leave us a Review!
It's a well known fact that if you have a bad experience you're in a rush to get your opinion heard.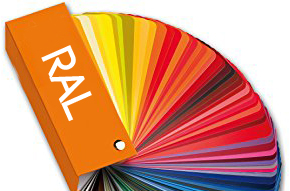 An easy to follow guide to RAL Colours
The RAL colour system has now become so popular and well know that it's hard to find an industry that doesn't use the colour assurance system.