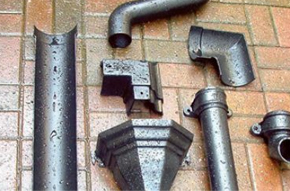 Why Choose Hargreaves Cast Iron Guttering?
Hargreaves are well known in the industry for providing quality Cast Iron above ground drainage goods.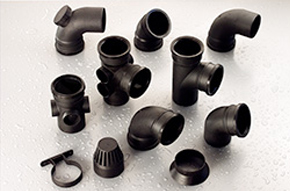 Soil Pipes and Waste Pipes – What's the difference?
If you're not a qualified plumber or in the drainage trade it's unlikely that you've ever needed to know the differences between a soil pipe and a waste pipe...